The holidays are here and we are ready to throw our friends and family a party! But getting ready for a party can be so stressful, so we are here to help you out a little with setting the table. Table scapes are the perfect way to spread your holiday decorating onto the diner table. Here are some tips to get the perfect table scape for your next holiday party!
If you are just attending a holiday party dont fear we can help you too! Check out our showroom's blog post for getting the perfect hostess gift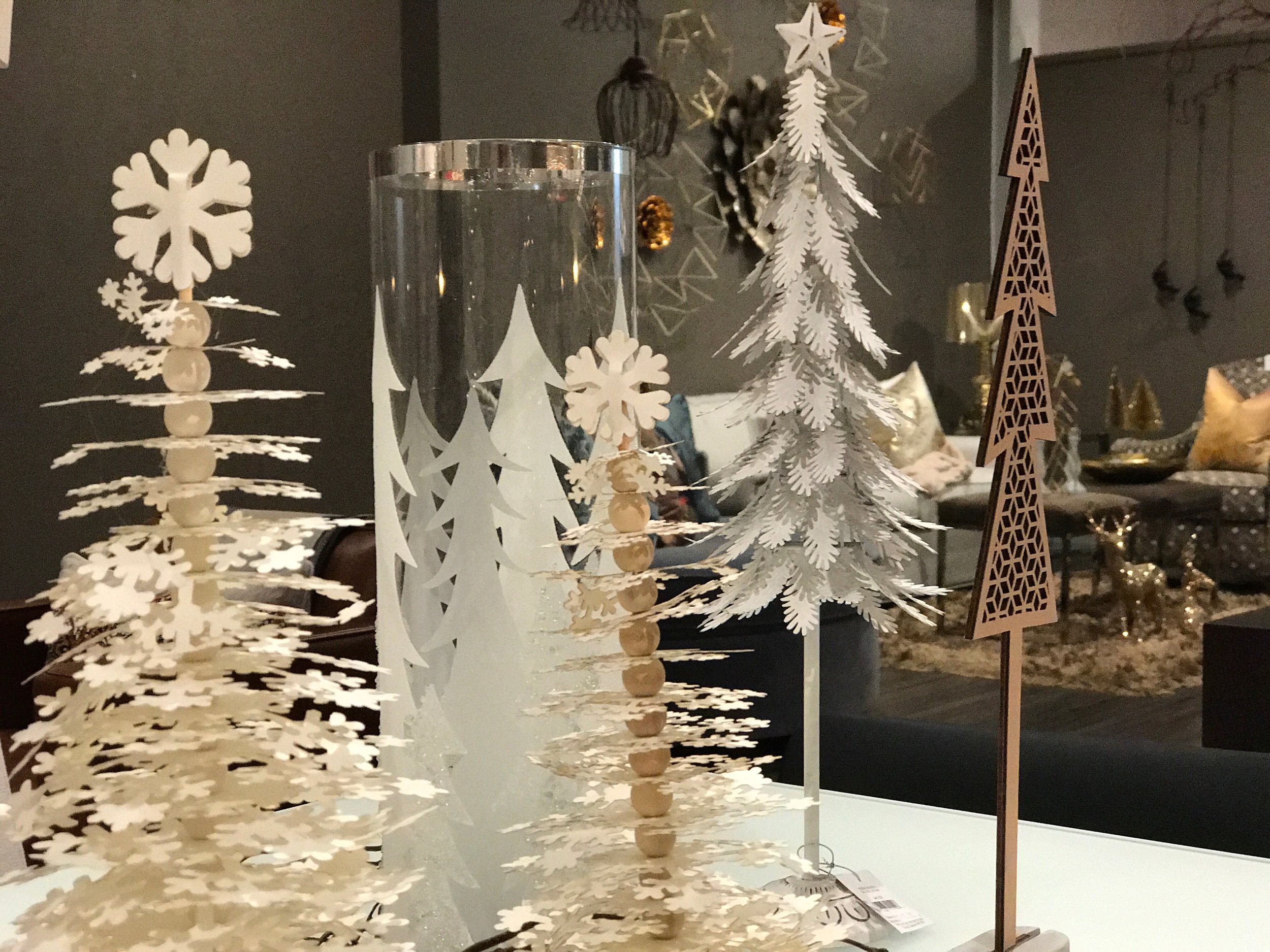 Creating visual interest with mixing materials is the perfect way to make your table scape pop.
Placing greenery and florals is the perfect way to bring in a natural element and a varying amount of color no matter the season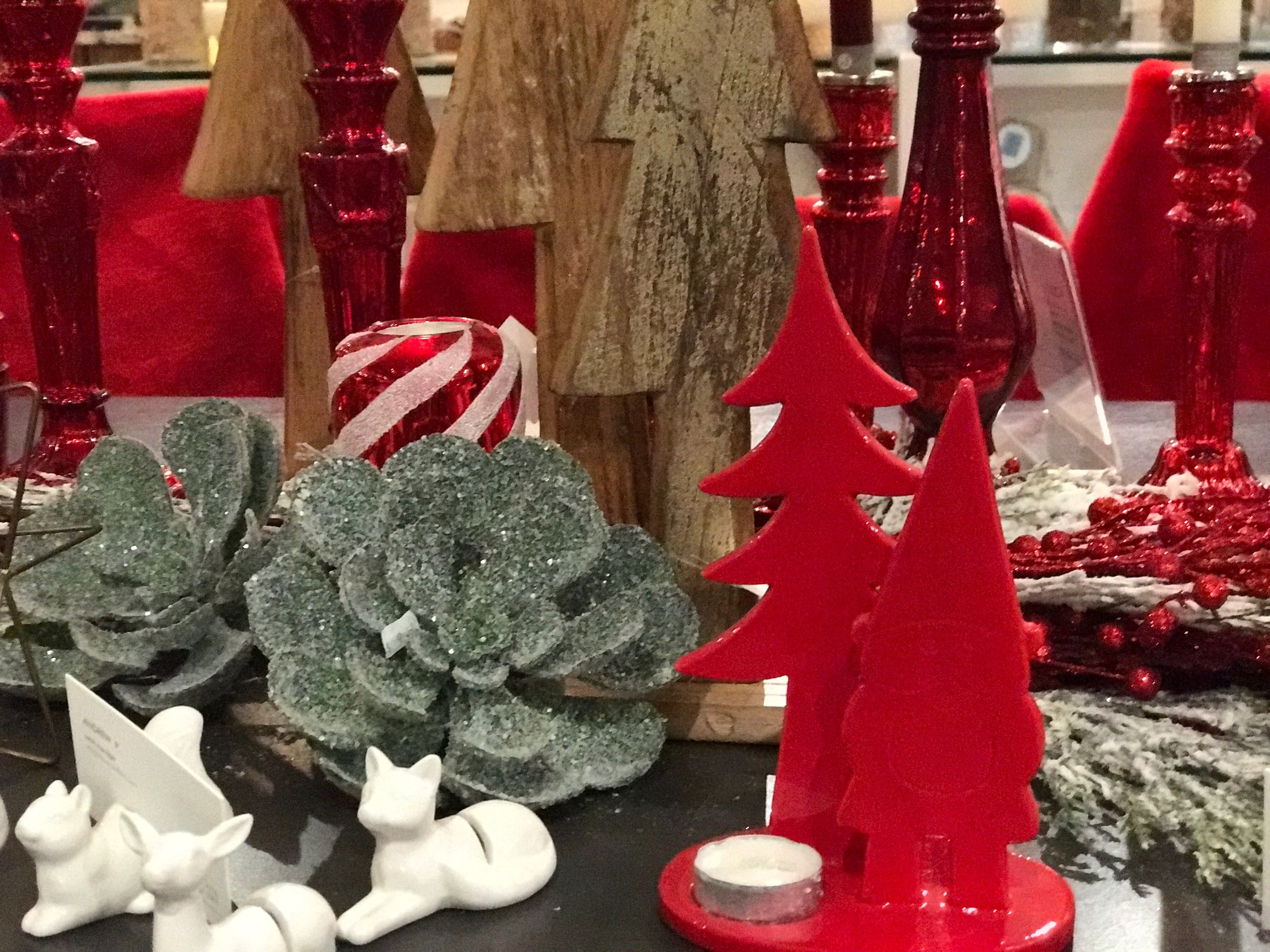 Candle and taper holders are the perfect way to add in some height variances to your table, perfect for adding some light too!
Keeping in mind that people have to sit and eat dinner with this table scape in the center of the table. Making sure it isn't to tall or doesn't spread to far on the table top.